Graded a C1 Contractor by Construction Industry Development Authority (CIDA) of Sri Lanka
Section 17 Board of Investment of Sri Lanka company
Over 300 major projects in Sri Lanka, India, Bangladesh, Madagascar  and the Maldives
Member of the US GREEN BUILDING COUNCIL
ISO 9001 : 2008 Quality Management System
Serving our VALUED customers for over 30 years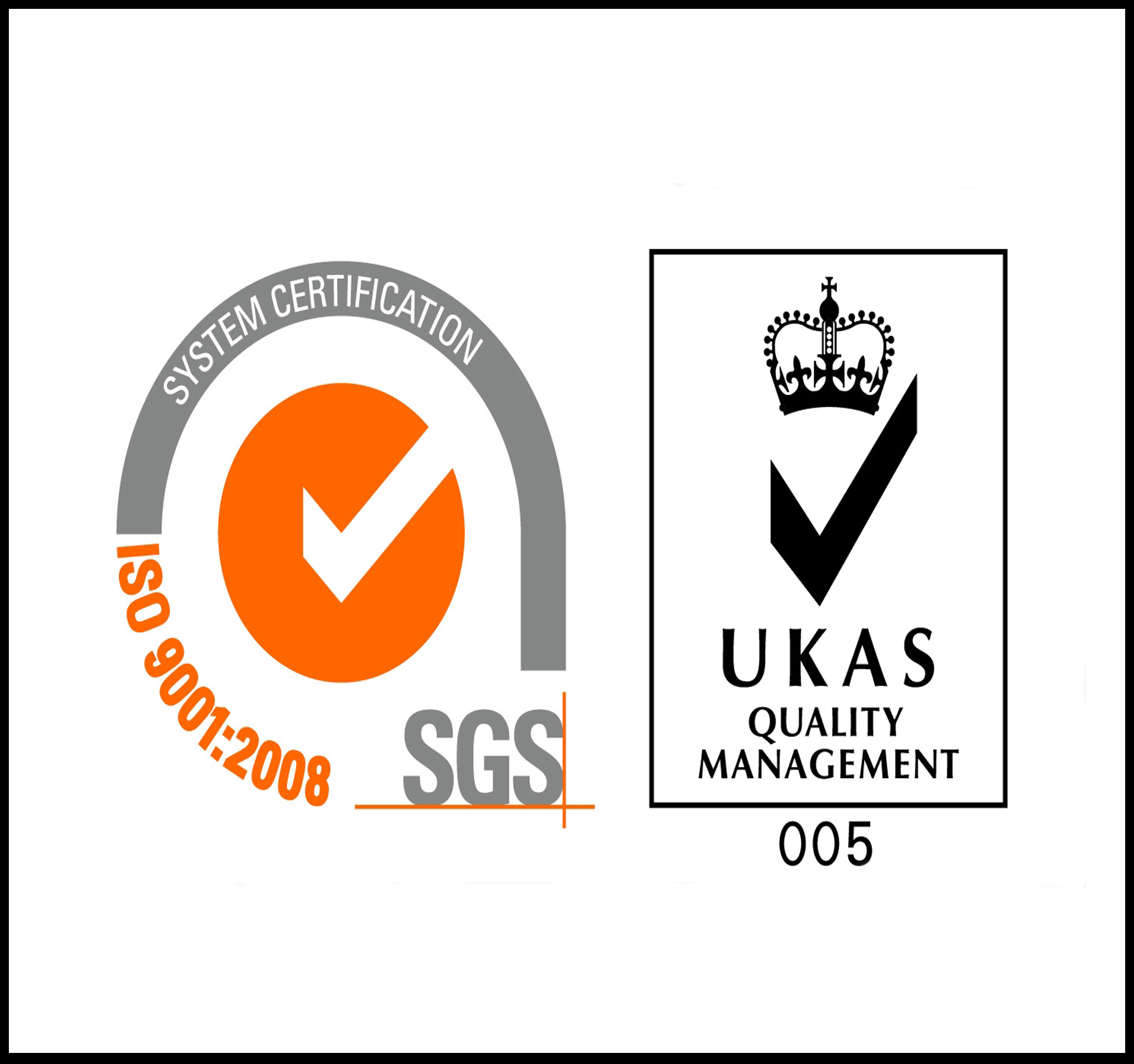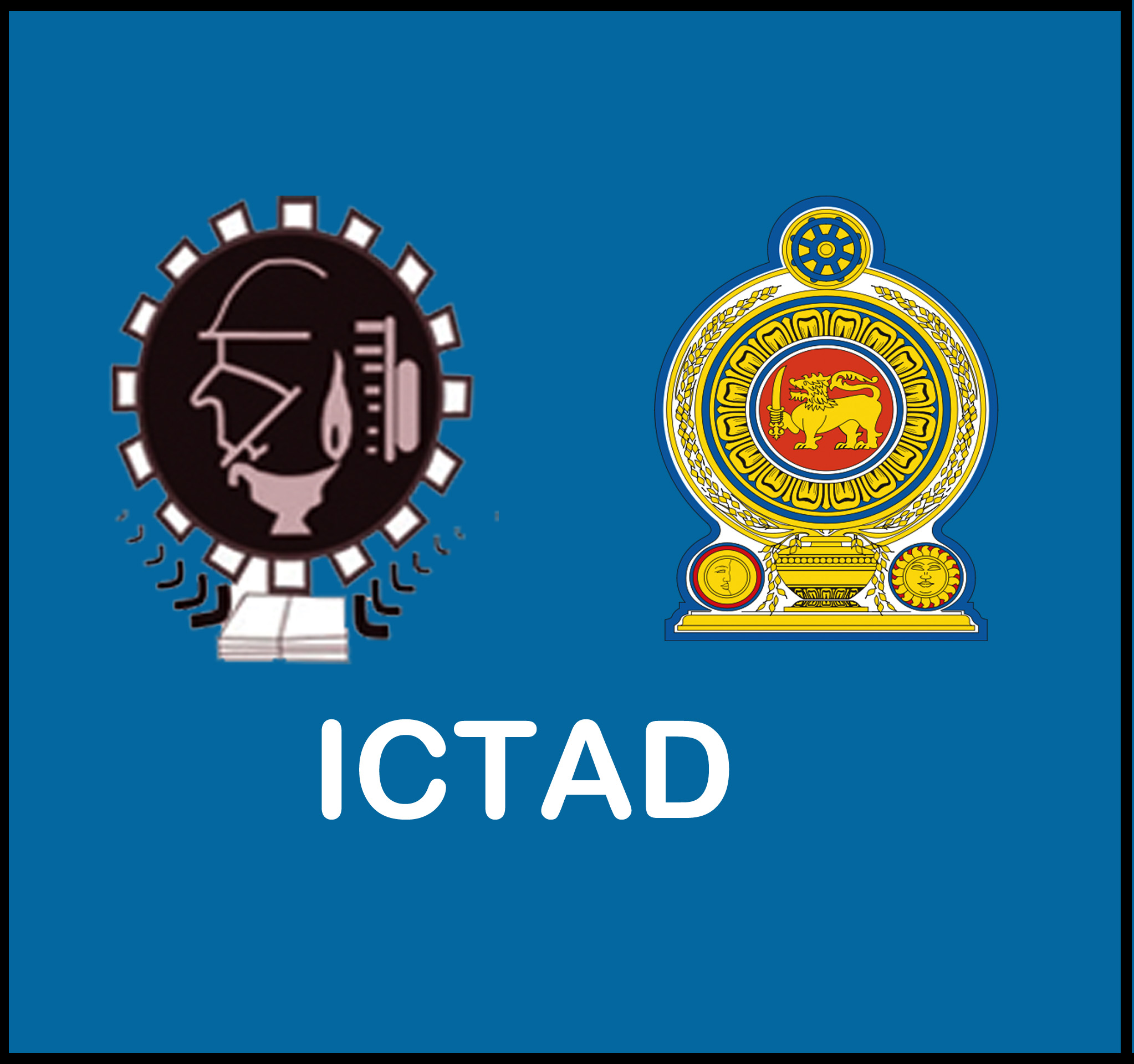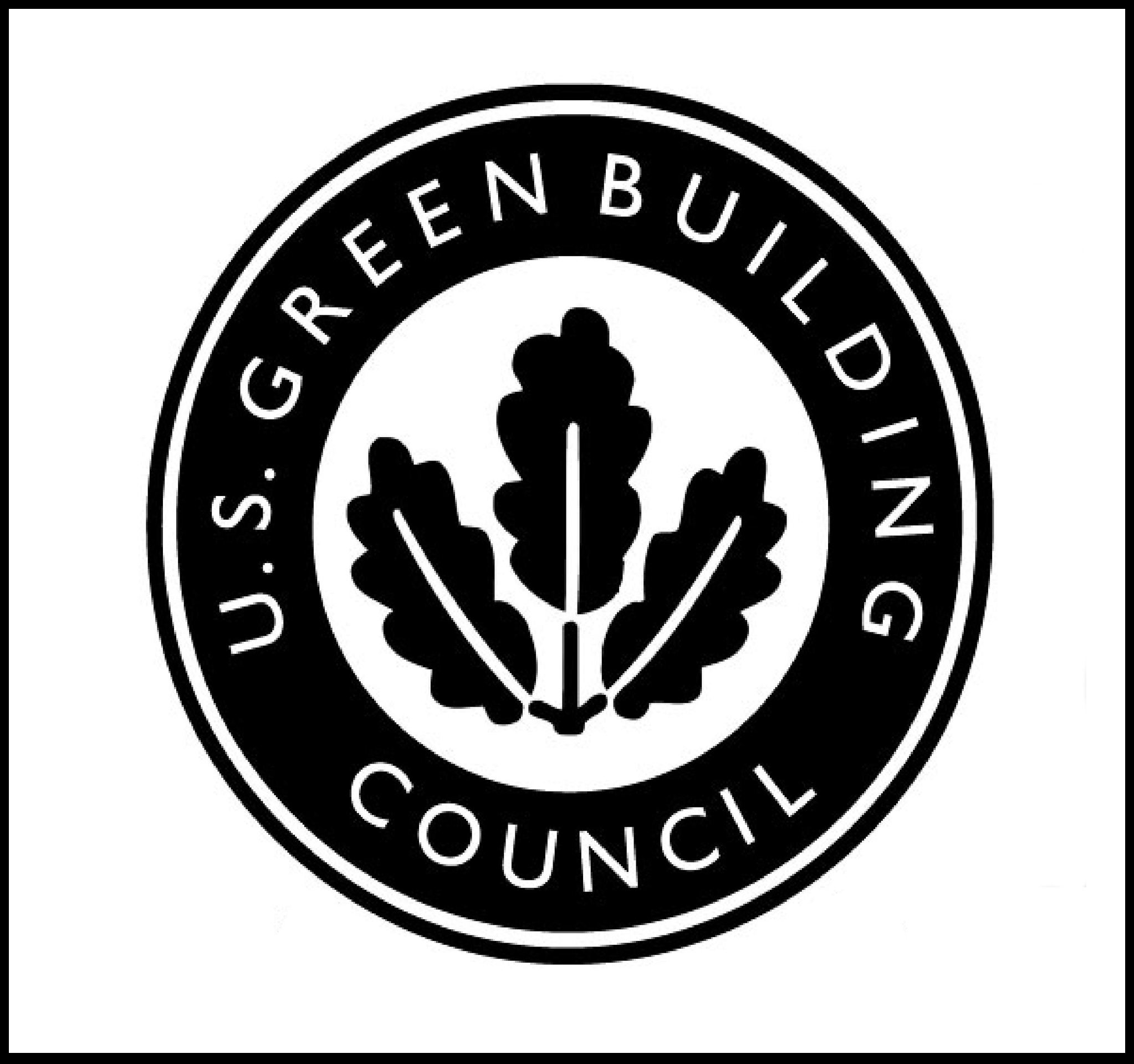 What it means to you our customer...

ICDL is known as 'The' specialized Total Solutions Provider characterized by innovative management, specialized know-how, speed, and in time delivery to an unenviable list of local and international clientele.
As the pioneer builder of large innovative industrial and commercial buildings and structures the company has taken a holistic approach to engineering and building value for our customers for over 30 years.
Our approach is a disciplined and systematic method of optimizing every aspect of construction: cost, design, schedule and methods. We identify each project's unique challenges and solve them in advance.
ICDL has focused its strategy on cost effective advanced technology and precise project planning to assure high productivity, in-time delivery, and an unrivalled value for money. To ensure smooth handling from planning to production, and delivery, all operational controls are connected via a network. Continuous investment in knowledge skills allows us to keep optimizing execution processes so that our customer is assured of a superior value engineered building solution.
Planing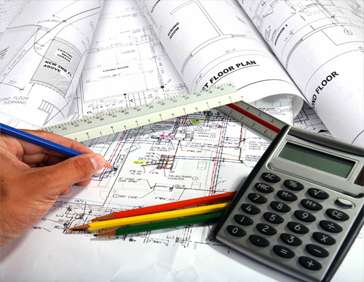 Designing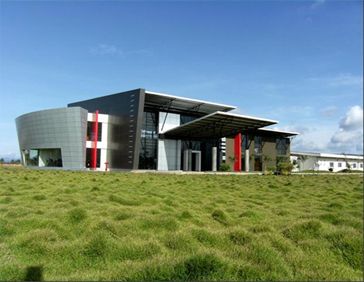 Construction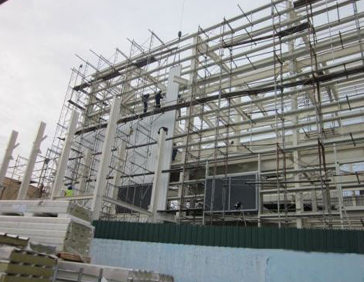 Quality Control