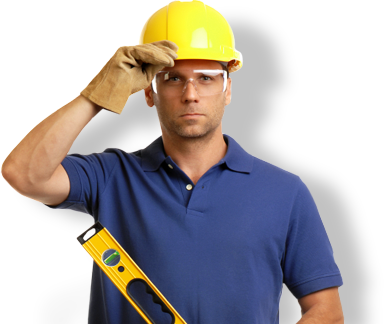 We bring the technical knowledge,
experience and resourcefulness.
We stay professional and pragmatic
and find the best solutions.
ABOUT US
We incorporate the Whole Building Design and Build methodology based on a holistic approach for design & construction and for that reason we pursue a synergistic partnership between customer, consultant and builder. From the inception of the customer's idea to successful realization we bring our innovative thinking, unrivaled experience and strategic relationships to work for you.
Our  buildings solutions also embrace the value of sustainable or Green Building as a system rather than a collection of components.  Such collaboration combined with a holistic construction strategy is sine qua non for LEED certification. A number  of LEED certified industrial buildings for our customers.
Our expertise provide value to customers through improved human health and productivity, lower operating costs and resource efficiency. We believe our work in partnership with visionary customers is helping to move us all closer to a sustainable future.